Why a personal trainer
One on one personal training
There are so many reasons why a Personal Trainer is essential to achieving your fitness goals, whether they be weight loss-based, sports-driven or for athletic purposes. Here, we've put together the most critical reasons why you should have a Personal Trainer, as well as the benefits that you are likely to achieve.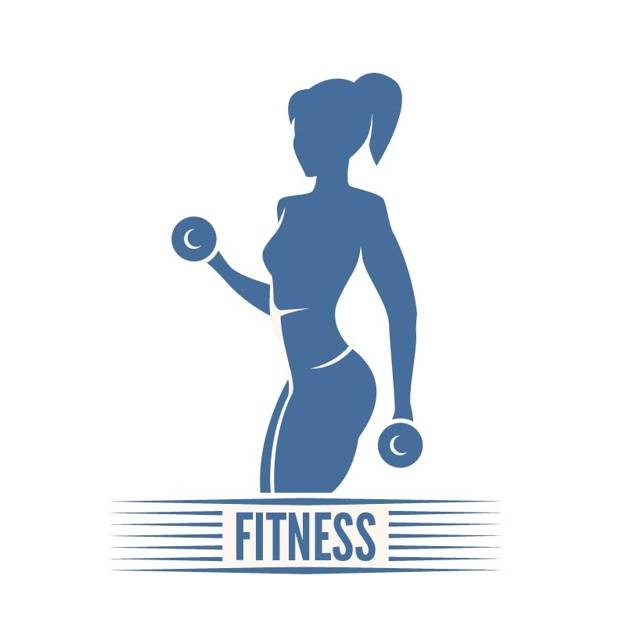 It's educational
One of the primary reasons that someone should have a Personal Trainer is that they are trained in teaching others how to exercise. And while exercise in itself is only a part of fitness, with nutrition and lifestyle playing an essential role in the overall picture if you don't get exercise right then you will never achieve your goals.
Perfect your form
Having a Personal Trainer beside you to demonstrate the correct posture and technique is invaluable. A Personal Trainer will ensure clients are performing exercises correctly and efficiently, in order to maximize results. If your form when exercising is not correct, then you are at increased risk of injury as well as not achieving your goals (because nothing kills a dream like 10 weeks of prescribed bed rest!).
Your unique requirements
Everybody is different, and that means everyone's abilities and requirements are different when it comes to exercise. This could be anything from having an old injury that requires special exercises to having a phobia that may impact on where or how you workout.
Help you set realistic goals
Everyone wants to achieve their goals straight away, whether they be weight loss, cheese grater abs or Hulk-like strength. But these are not always achievable, and if you don't hit them then you may be discouraged and backslide.
Hold you accountable
How many times have you gone to bed and said to yourself, 'Tomorrow I'm going to wake up, go to the gym, and do an hour workout before I get ready for work', and then woken up and decided to sleep for another hour instead of exercising?
Challenge you
Are you getting bored with your fitness routine? Have you progressed beyond the exercises you know and have plateaued in your fitness? A Personal Trainer is what you need to take you to the next level, and continuously challenge your abilities.